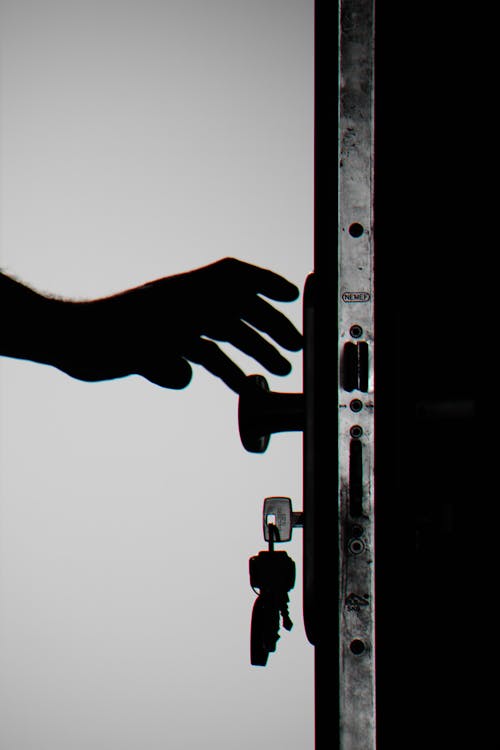 Every campus needs a comprehensive evaluation of all their security systems, controls and parameters. We cannot overstate the importance of periodic security assessments and access control installation.
Designed to identify all areas that may be vulnerable to security breaches, as well as any flaws or deficiencies in your security systems, the results of a security assessment can help you to determine the best course of action to properly protect your campus assets, as well as staff and visitors. They are also an excellent first step to take before making security improvements or changes. Especially when those changes solve a specific security problem.
Analyzing all aspects of your security program, security assessments identify any weaknesses. And, they highlight places to make improvements, as well as opportunities for better efficiency and cost reduction.
The frequency with which security assessments occur will vary from campus to campus. This depends on the level of security required but, as a general rule, annual security assessments are sufficient. For organizations where security is vital, such as in high-crime areas, assessments should happen semi-annually or quarterly.
Basic Security Assessment Tasks
Though there are no hard and fast rules for security assessments, they begin with understanding the requirements of your organization and identifying priority areas. Some basic tasks to undertake include:
Identifying long and short-term security goals
Identifying potential sources of threats
Inspecting your site for security vulnerabilities, such as broken locks
Assessing any security systems for vulnerabilities, such as video surveillance blind spots
Identifying areas where security upgrades could provide benefits, as well as areas that could use video camera or access control installation
Determining whether your video camera installation is sufficient and whether additional or upgraded cameras could offer improvement
Reviewing your campus' compliance with CPTED (Crime Prevention Through Environmental Design) principals
Assessing your school's compliance with any industry-specific security requirements. These include PCI (Payment Card Industry); HIPAA (Health Insurance Portability and Accountability Act); FISMA (Federal Information Security Management Act); C-TPAT (Customs-Trade Partnership Against Terrorism ; and FISMA (Federal Information Security Management Act)
Reviewing all security policies, procedures, and personnel
Other aspects to assess during a security audit include:
Access control policy
Staff security policy
Emergency communication
Rapid response
Data security policy
Though it is possible to perform a security assessment yourself, we recommend that you entrust the job to professional assessors. They have training and experience in the science-based methodologies that identify the largest possible threats. As can be seen in a 48-page example security assessment checklist from FEMA, there are a number of possible threats an organization can face. They may not be obvious to an untrained eye. Some examples of vulnerability questions from the FEMA checklist include whether cameras are programmed to respond automatically to perimeter building alarm events and whether they have built-in video motion capabilities.
Specific Ways to Improve Your Security
Based on the results of the security assessment, appropriate steps can be taken to improve. Even something as simple as updated access control installation or improving the placements of video surveillance can make a big difference in preventing possible security breaches.
Access Control Installation
These systems are an essential feature of campus security systems, protecting the sensitive areas of your organization, ensuring the safety of both staff and visitors and making sure that only authorized individuals are allowed access to specific areas. Access control installation allows your school to prevent or allow entry without relying on physical keys, as well as enabling you to see who accessed a site and when. Another benefit is that you are able to deny entry remotely or allow access according to certain schedules.
Security Camera Installation
Many schools will already have video surveillance, but for those who don't, security camera installation is a vital first step in improving security. The ability to record video for future reference, with cloud-based storage preferably is also important, as is conditional recording, such as recording only when an invalid access token tries to access a secure area, or when a motion detector records movement.
Access Control Installation for Your School
Security assessments can highlight many unnoticed weaknesses in your security system, from improper video camera installation to insufficiencies with access control policies. Security assessments can also improve employee behaviors, helping them to understand how to recognize suspicious demeanours, as well as how to respond should an incident occur. Find out more about access control here.